Buick to Begin Production of Two EVs and New-Generation Enclave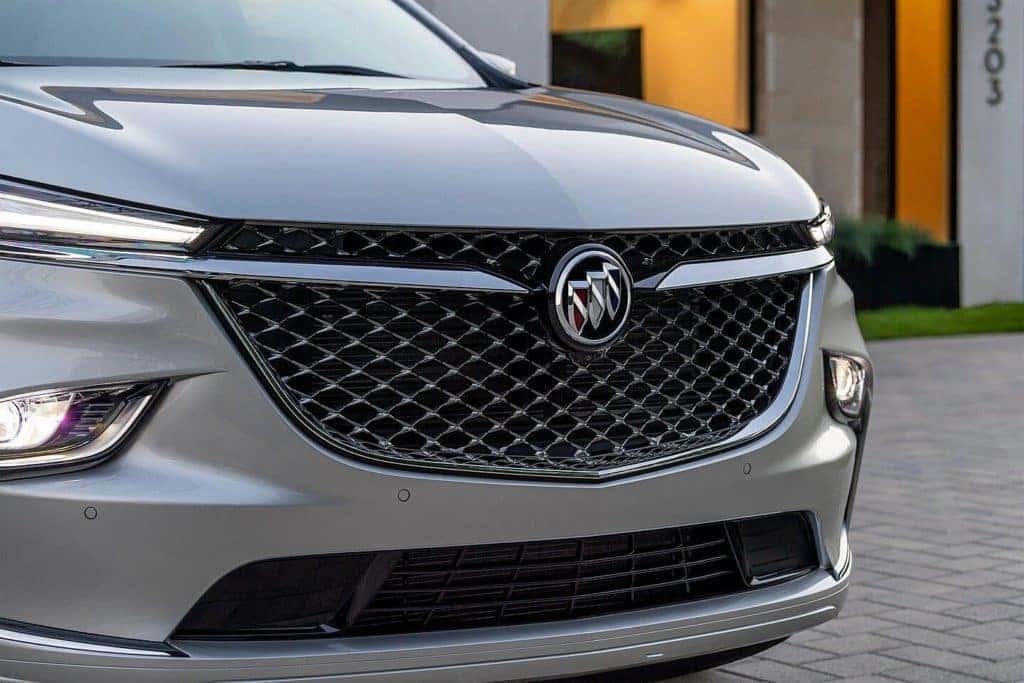 Buick will be working on two new electric vehicles as well as a new generation Enclave. The automaker recently revealed its plans in the wake of a massive EV revolution. Many automakers around the world have been working toward EVs given the global climate crisis. The goal is to eliminate and drastically reduce carbon emissions. Buick recently teased their electric Electra, but now the automaker is providing more clarification. According to Buick, the automaker will be working on two electric SUVs. They will also be working on the next generation Enclave, one of its largest SUVs. We'll dive in further, but this is great news that although  EVs are the focus, gasoline vehicles are still being considered.
Two New Electric SUVs and a New Enclave
According to Buick, there will be two new electric SUVs as well as a new Enclave on the way. As automakers compete to have the most efficient and capable EVs, many are determining which would be the most optimal electric vehicle to produce. For Buick, that seems to be two electric SUVs, one larger and the other smaller. One of these will possibly be based on the Cadillac Lyriq. According to Buick's most recent announcement, the Electra nameplate was recently resurfaced after having been abandoned for several decades. If the information is correct, this EV should launch around 2023 given that it is already confirmed for production in Wuhan, China.
The other electric SUV to come from Buick will most likely be smaller. It will likely serve as a replacement to the Encore lineup since production for the compact SUV is set to end in 2023. This new EV may resemble one of Chevrolet's electric crossovers, but we'll have to wait to confirm any real details.
Aside from the new EVs, it seems that Buick will also be bringing a new generation Enclave to consumers. This midsize SUV will feature an internal combustion engine and it will be based on the C1 platform. As one of Buick's largest and most popular SUVs, it makes sense that Buick would want to continue to offer consumers a more powerful version. We'll have to wait for more details about this new Enclave, but it seems that it should be revealed either later in 2022 or early 2023.
Come Test-Drive a Brand-New Buick at Southern Buick Lynnhaven!
Reserve your own 2022 Buick Enclave today with us at Southern Buick Lynnhaven. Here at Southern Buick Lynnhaven, we're all about helping our customers enjoy their shopping experience. We have a friendly and passionate sales team that will make your buying, leasing, or selling needs easy. Browse our new vehicle inventory or check out our quality pre-owned inventory. We can offer suggestions like auto financing to help make paying for a vehicle easier. 
Don't forget we have a trained service team that can help with an online appointment to get started on all maintenance work and repairs. Stop by today and see what we can do for you at Southern Buick Lynnhaven.
Photo Credit: Buick