GM & Netflix Partner For Super Bowl Ad Showcasing EVs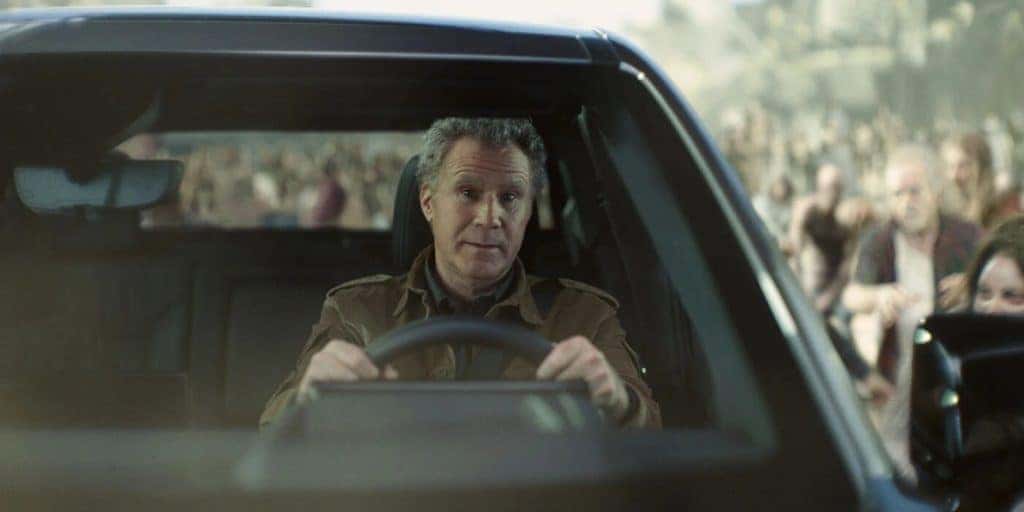 General Motors and Netflix will partner to increase public interest in electric vehicles. The two companies will increase the presence of EVs on screen in advertisements and new movies and shows. Referred to as a strategic alliance, this partnership will help boost interest in EVs and get more consumers comfortable with the idea of having EVs on the road. General Motors has already produced the GMC Hummer EV, an all-electric version of the mighty Hummer. The automaker is also working on new EVs like the GMC Yukon EV. Many automakers have moved toward EVs to reduce global carbon emissions. As more automakers move toward electric vehicles, companies like Netflix will aim to persuade consumers to make the switch. For now, we'll look at GM and Netflix's partnership and their planned Super Bowl ad. 
GM Partners With Netflix To Increase EV Interest
General Motors (GM) and Netflix are partnering to increase interest in electric vehicles. The two companies have formed a strategic alliance in which the streaming giant will feature at least one EV in each movie or series it produces. This is a huge step forward for the EV movement, as many automakers have started the transition toward electric vehicles. GM has already produced the GMC Hummer EV SUV and is working on a pickup truck version. The automaker has also begun to work on an all-new all-electric GMC Yukon EV. With this new strategic alliance, GM and Netflix will make EVs more easily digestible for consumers.
GM and Netflix will start with the Super Bowl as part of their plan. The two companies have recruited actor Will Ferrell to star in a Super Bowl commercial that has Ferrell interacting with EVs. The actor will be placed in various EVs across several popular Netflix shows, including Squid Game and Bridgerton. The goal is to increase interest in EVs and make the public more comfortable with switching to the more sustainable alternative. In the future, both GM and Netflix will continue to produce more content with electric vehicles featured in them.
About their partnership, both GM and Netflix have stated that the relationship is in no way product placement. GM is not paying the streaming giant to have its EVs featured in its content. Instead, the two companies are working together for the betterment and sustainability of the planet. While consumers can expect to see more EVs in various movies and shows, Netflix has stated that it will not dictate how the vehicles are used. This means it will be up to the creators to utilize them in their plots. Shows consumers can expect to see EVs include Love is Blind, Queer Eye, and Unstable to name a few. For now, we'll see how both GM and Netflix cooperate, but this is good news for the EV wave.
Come Test-Drive a Brand-New Buick at Southern Buick Lynnhaven!
Reserve your own 2023 GMC today with us at Southern Buick Lynnhaven. Here at Southern Buick Lynnhaven, we're all about helping our customers enjoy their shopping experience. We have a friendly and passionate sales team that will make your buying, leasing, or selling needs easy. Browse our new vehicle inventory or check out our quality pre-owned inventory. We can offer suggestions like auto financing to help make paying for a vehicle easier. 
Don't forget we have a trained service team that can help with an online appointment to get started on all maintenance work and repairs. Stop by today and see what we can do for you at Southern Buick Lynnhaven.
Photo Credit: GM