Buick Will Soon Begin Work On Its Electrification Plans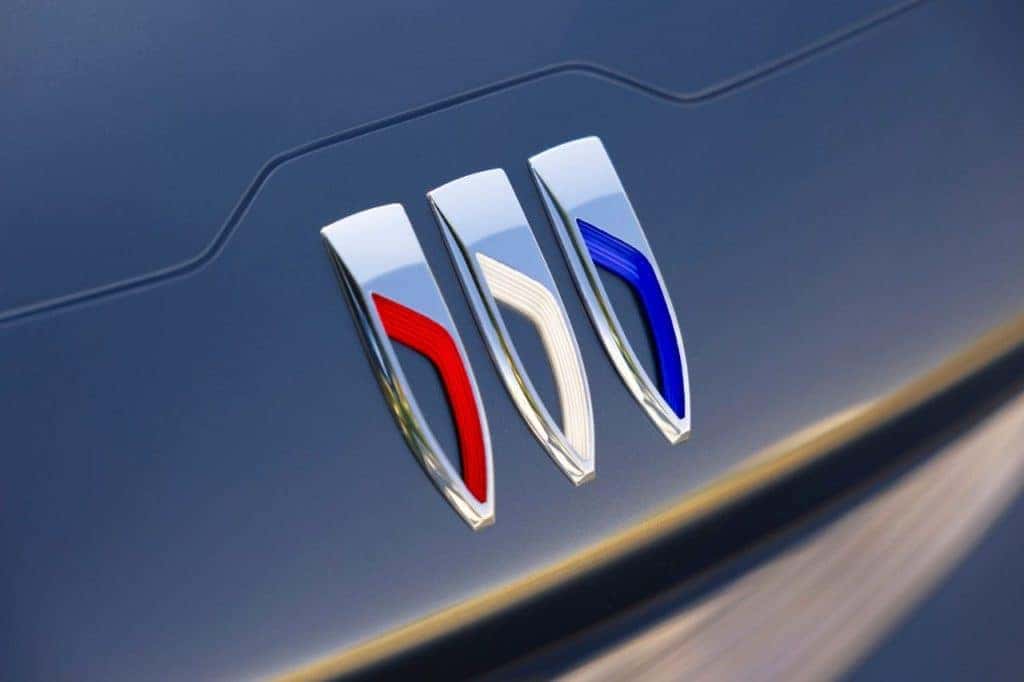 Buick recently announced that it will be making plans to move toward an all-electric lineup. The automaker has been teasing a crossover concept vehicle which many believe to be its first all-electric vehicle. Furthering this belief is the fact that Buick has filed a trademark for the Buick Electra nameplate. Along with this trademark, Buick has also changed its logo, a sign that new changes are on the way. Buick has had immense success with its combustion engine lineup. Like many other automakers, Buick wants to look toward an electric future. This requires building the infrastructure to produce EVs. We'll take a look at Buick's latest announcement and see how it plans to build its electric future.
Buick Will Start On Electrification In 2024  
Buick is starting to plan its electrification process. The automaker recently released an announcement stating that it will be building a fleet of electric vehicles. Buick's goal is to start work on its EVs in 2024 and then have an all-electric lineup by 2030. Although this seems like a daring transition, Buick is already laying the groundwork for its electrification process. The automaker has changed its logo to a more sleek and horizontally aligned design, and it has also been teasing new crossover concepts. There's also the introduction of the Buick Electra name. About its plans, Buick vice president Duncan Aldred said,
"The Buick brand is committed to an all-electric future by the end of this decade," said Duncan Aldred. "Buick's new logo, use of the Electra naming series, and a new design look for our future products will transform the brand."
Buick has teased several vehicle concepts that stand to be the automaker's first electric vehicle. Buick has hinted that this concept EV will be called the Buick Electra. The Electra name has significance because it was one of Buick's first flagship vehicles that got its start in the 1950s. It makes sense that Buick would use the Electra name for its future endeavors as it marks the automaker's new transition toward EVs. We haven't received too much information about Buick's first electric vehicle, but it will be the first in a long line of EVs yet to come. For now, we'll be staying tuned to hear more about the Buick Electra EV. 
Come Test-Drive a Brand-New Buick at Southern Buick Lynnhaven!
Are you interested in an all-new Buick? Come visit us at Southern Buick Lynnhaven where we're all about helping our customers enjoy their shopping experience. We have a friendly and passionate sales team that will make your buying, leasing, or selling needs easy. Browse our new vehicle inventory or check out our quality pre-owned inventory. We can offer suggestions like auto financing to help make paying for a vehicle easier. 
Don't forget we have a trained service team that can help with an online appointment to get started on all maintenance work and repairs. Stop by today and see what we can do for you at Southern Buick Lynnhaven.
Photo Credit: Buick