Buick Teases All-New All-Electric Buick Electra-X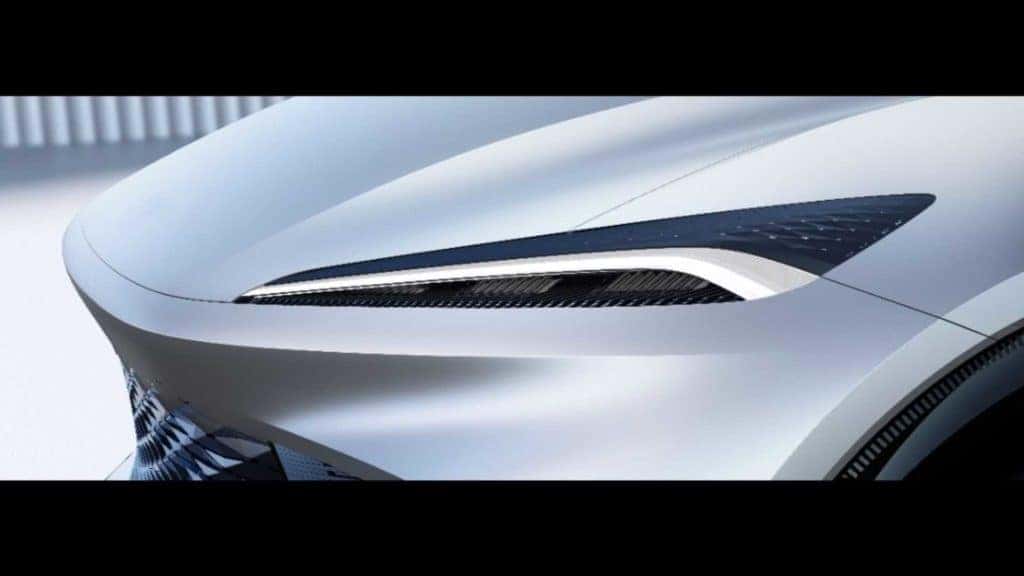 Buick recently released two new teaser photos of an electric concept vehicle called the Buick Electra-X. General Motors had filed a trademark application for the  Buick Electra name near the end of 2021. This leads many to believe that the Electra-X and Electra will be the same electric SUV. They could also be trims of one another. Another likelihood is that the Electra-X will be the version sold in China while the Electra will be sold in the United States. The Buick Electra-X will debut in June at Buick's China Brand Day. Consumers will get a closer look at the all-new EV SUV as well as some more information. For now, we'll take a look at the teaser images released by Buick.
New Images of Buick Electra-X Released
Buick recently released new photos of its upcoming electric SUV. These images came from Buick China and they depicted the Buick Electra-X. Buick also has a similar electric SUV set to debut, the Buick Electra. Since the Electra-X is coming from China, many believe it will be a region-specific variant of the Buick Electra. Buick will unveil more about the SUV concept at its upcoming China Brand Day in June. The tagline for the event reads, "a sneak peek at the future Ultium-based EV for Buick in China."
The Buick Electra-X will utilize General Motors' Ultium platform which will serve as the basis for the automaker's future electric vehicles. Looking at the new teaser images, it's clear that the Electra-X differs slightly from the Electra. The Electra-X features a different headlight design with horizontal LED headlights as well as a more aggressive front end. The electric SUV also has A-pillars with stripes and side cameras instead of rearview mirrors. 
The Buick Electra-X will inspire future Buick EVs with its design and technology. The all-electric SUV will feature driver-assist features such as Super Cruise as well as a virtual cockpit system. About its EV concept, Buick China posted the following statement.
"The Electra-X concept takes Buick's innovative thinking and imagination of future electric mobility to the next level. It is designed to provide a safer, smarter, and more desirable EV experience, building on Buick's deep understanding and insights of local consumers toward electrification and intelligent driving," Buick China.
Come Test-Drive a Brand-New Buick at Southern Buick Lynnhaven!
Reserve your own 2023 Buick Electra today with us at Southern Buick Lynnhaven. Here at Southern Buick Lynnhaven, we're all about helping our customers enjoy their shopping experience. We have a friendly and passionate sales team that will make your buying, leasing, or selling needs easy. Browse our new vehicle inventory or check out our quality pre-owned inventory. We can offer suggestions like auto financing to help make paying for a vehicle easier. 
Don't forget we have a trained service team that can help with an online appointment to get started on all maintenance work and repairs. Stop by today and see what we can do for you at Southern Buick Lynnhaven.
Photo Credit: Buick