Buick May See New Redesign for Brand Logo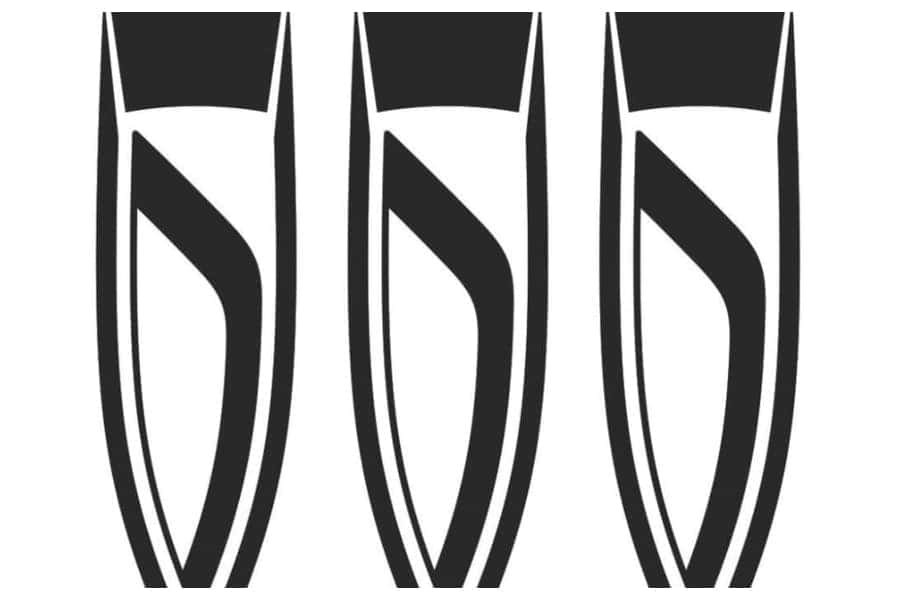 General Motors has filed a new trademark for a redesigned Buick logo. This could mean that Buick will no longer have the three diagonal shields. We're not sure what the new logo will look like, but since it's a redesign it probably won't be too different from the current red, silver, and blue shields. As of late, Buick has been focusing on producing its own EV, the Buick Electra. Like many other automakers, Buick has been trying to help reduce global carbon emissions by offering a lineup of zero emission electric vehicles. Although Buick is known for its engaging and stylish SUVs, the automaker has been experimenting with some different design models. Perhaps we may see the new logo attached to these 2023 models. For now, we'll look at GM's new patent and examine the details.
Buick May Receive New Logo
General Motors (GM) recently filed a trademark with the United States Patent and Trademark Office. The trademark was for a newly redesigned Buick logo. As of late, Buick has been trying to move into the EV sphere. With EV models like the Electra, Buick may be adopting a new logo to herald in its new electric vehicles. Unlike the current red, silver, and blue shield logo, this new trademark appears to be monochrome though we're unsure if Buick will add any color upon release.
Looking at the new logo, it's clear that it is aligned horizontally now instead of diagonally. The diagonal stripe that used to be inside each shield has also been replaced with a swooping line. Another difference is that the ring that used to surround the three shields has been removed. 
This is not the first time Buick is revising its logo. Back in 2015, Buick had announced a design change that saw new wing-shaped elements. The automaker also brought back the tri-color shields. Buick then debuted its new logo on the 2017 Buick LaCrosse. If Buick is following its old behavior, we may see a similar step with this new logo. It's still uncertain whether Buick will introduce the new logo on one of its new EVs, but it's most likely given the incoming transition. We'll have to wait for the trademark application to be filed and processed, but we could very well see it debut later in 2023.
Come Test-Drive a Brand-New Buick at Southern Buick Lynnhaven!
Reserve your own 2022 Buick today with us at Southern Buick Lynnhaven. Here at Southern Buick Lynnhaven, we're all about helping our customers enjoy their shopping experience. We have a friendly and passionate sales team that will make your buying, leasing, or selling needs easy. Browse our new vehicle inventory or check out our quality pre-owned inventory. We can offer suggestions like auto financing to help make paying for a vehicle easier. 
Don't forget we have a trained service team that can help with an online appointment to get started on all maintenance work and repairs. Stop by today and see what we can do for you at Southern Buick Lynnhaven.
Photo Credit: Buick